When it comes to selling your property, your number one priority is probably going to be getting the best price possible for it, and spending as little money as possible doing so.
It's no surprise, then, that many sellers consider selling privately. A private property sale eliminates estate agent fees, which even at a relatively low-sounding average 1.5% can end up running into the thousands of pounds.
Plus, sell your property privately and you'll enjoy a number of other benefits too, such as getting rid of burdensome middlemen and being able to conduct viewings and negotiations entirely at your own pace.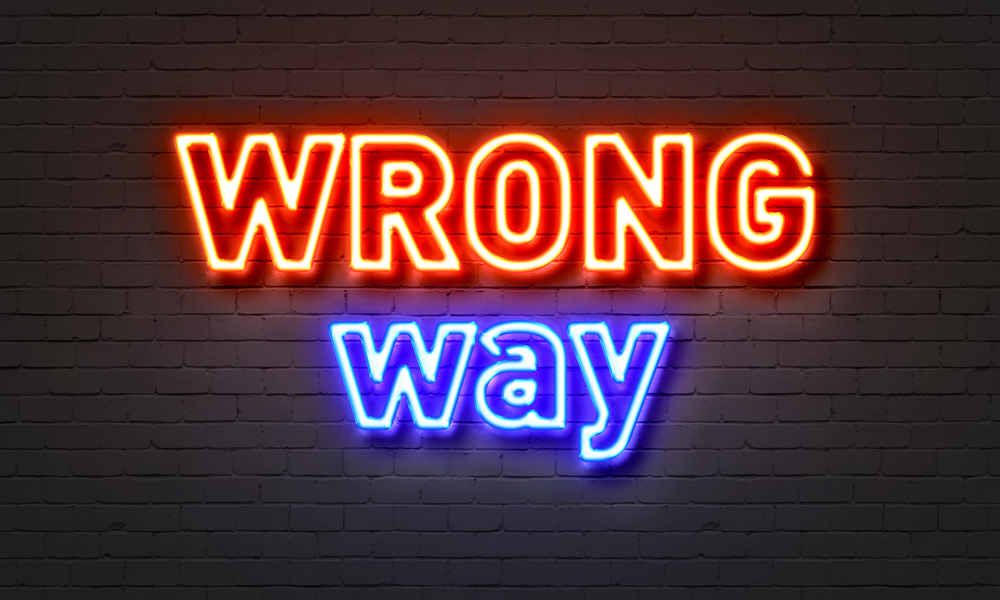 But – and this is a crucial 'but' – selling a property privately massively reduces the amount of exposure it's given to potential buyers. Without an agent's profile and reach behind the sale, you'll likely rely on word-of-mouth, independent advertising and private sales websites to get your property in front of interested parties.
Not only is this time-consuming and costly (something you were trying to avoid in the first place), it's also totally ineffective. TV property guru Sarah Beeny launched a private sales site, Tepilo, in 2009, but in 2013 turned it into an online estate agency because, by the company's own admission, 'for sale by owner' was not the boon they once thought they would be.
But they were on to something, changing the dynamic of the business, and online estate agents are where sellers otherwise considering a private sale should turn their attention.
Yes, there are costs involved, but compared to traditional estate agency fees they are minimal – some online estate agents charge as little as £250 for a basic package. That's an extremely small price to pay for the advantages it brings:
You're still cutting out the middleman
After saving money, cutting out the bureaucracy of selling a property is high on the agenda for those considering a private sale – and you can still do this with an online estate agent.
Communication with the agent takes place online at a time that suits you, there's no need to visit an office for lengthy and time-consuming negotiations, and viewings with potential buyers are left to you to organise at your own convenience.
You're still getting the security of a middleman
Using an online estate agent cuts out the physical and costly middleman, while still offering the benefits a middleman would provide. For example, an online agent is available day (and often night) to guide you through the legal aspects of selling your property.
They can offer advice on negotiations, and help keep a deal together. After all, until the buyer has signed on the dotted line the whole process can be fraught with tension – an online estate agency can help manage your worries.
AND your property gets seen by the right people
Portal listings (online descriptions of your property, with professional photos and floor plans) are vital when it comes to selling your property – buyers want to know as much as they can about a place before they consider undertaking a viewing.
Use an online estate agent and your portal listing will feature on major property search websites such as Rightmove and Zoopla, meaning your property is in front of thousands upon thousands of would-be buyers – and more would-be buyers means greater competition for your property, which means a higher selling price. You'd have to put an inordinate amount of effort into a private sale to achieve the same level of exposure.
So yes, there may appear to be upsides to selling your home privately, but an extremely modest investment with an online estate agent offers the same benefits – with greater advantages still – while negating the disadvantages that ultimately make private property sales a surprisingly risky and sometimes costly business.