We can thank the internet for a lot of things, but one of the biggest benefits of life in the digital age is the sheer amount of choice we have in almost every aspect of living. There are countless options for shopping and travel, not to mention eating and even dating – and it's no different when it comes to selling property.
Purplebricks is probably the best known online estate agent, but it's by no means the only one; there are plenty of companies that can help you sell your property fast and for the best price. But just like travellers, shoppers and those looking for love, every property seller is different, so you need to find the online estate agent that's right for you.
We've rounded up five of the most common personality types when it comes to selling property. Find yours, and read on to discover the online estate agent that will tick all of your boxes.
The savvy saver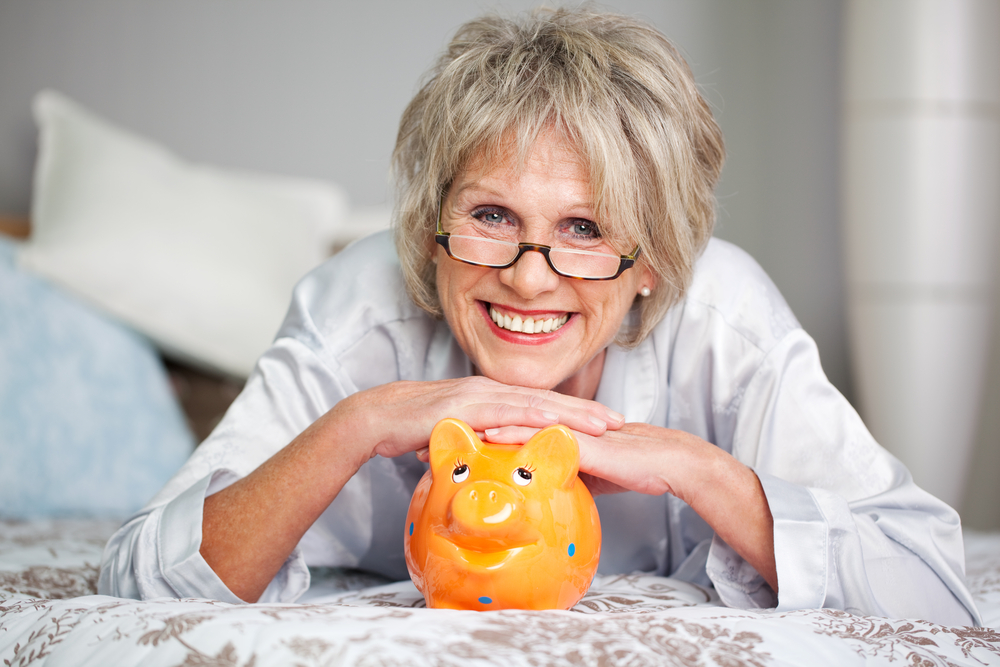 If there's one thing in life you love, it's a bargain. Your wallet is stuffed with loyalty cards and coupons, you'll never buy anything online until you've hunted out a voucher code and your cupboards are overflowing with toilet rolls and washing up liquid bought during a BOGOF sale. You're the type that'll happily hang around a supermarket waiting for the yellow-sticker items to hit the shelves, so you're definitely okay with hosting viewings, negotiating a selling price and chasing solicitors if it means selling your property for as little outlay as possible. All you need is a hand getting your property advertised on Rightmove, which every online estate agent can help you with. Compare the cheapest online estate agents here.
The cautious seller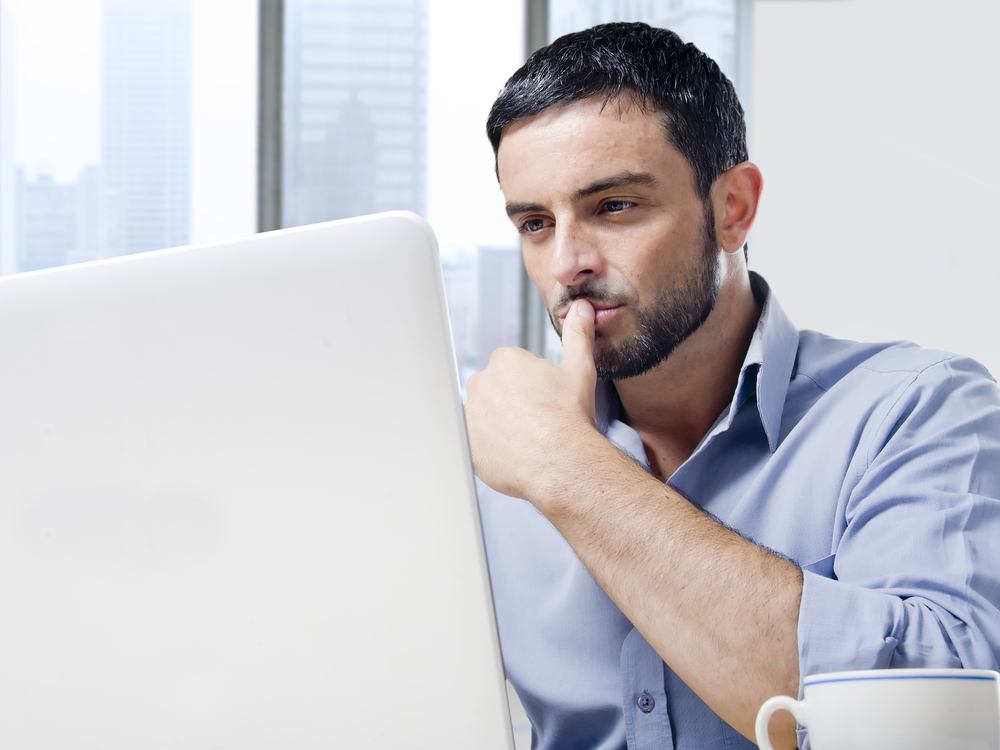 It probably takes you a while to try out new things because even though you've read all about them, you're a little unsure and worry about things going wrong. It's the same when it comes to selling your property. You want a good price for it, but with the market appearing unstable or unpredictable in your area, you feel like using an online estate agent might be a bit risky – what happens if your property doesn't sell? Don't fret, try HouseSimple which has a no sale, no fee option, so you've nothing to lose if you can't get the price you want.
The smart investor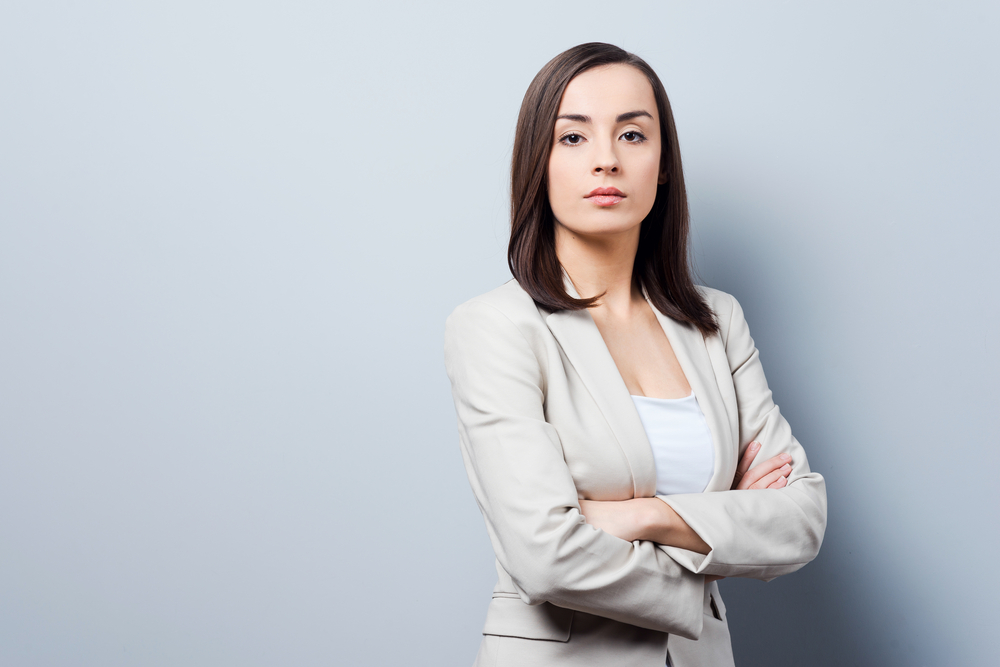 You're cool, calm and confident when it comes to property. You've never paid the asking price for a property and know how to negotiate the best quotes from builders and the highest rents from tenants. You read property market news like others hoover up tabloid gossip, so you really know your stuff – you probably even have a specific app on your phone keeping you in the loop. For you, when it comes to finding an online estate agent it's less about price and more about expertise. You want a reputable, highly-rated company that's going to get the job done to your exacting standards. Try eMoov, which has been established for several years and had the personal backing of ex-Dragon James Caan.
The busy seller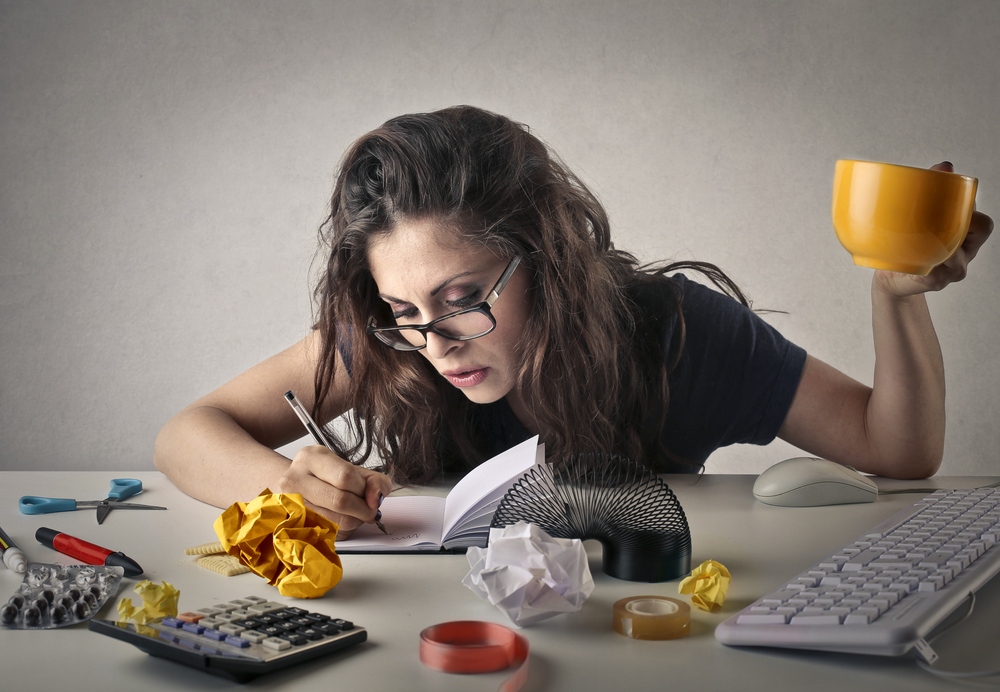 Once you've done the school run, battled your way through traffic to get to work, stayed late at the office to nail that presentation and RSVP'd to more events than your weekend can handle, you have literally zero time left to deal with the ins and outs of selling a property, never mind think about getting the best deal in doing so. What you need is an online estate agent that offers some of the benefits of a traditional agent. Save time, save money, get a great deal. Try YOPA, which offers an optional viewings package for £300, so you needn't worry about cramming visits from would-be buyers into your already hectic schedule.
The researcher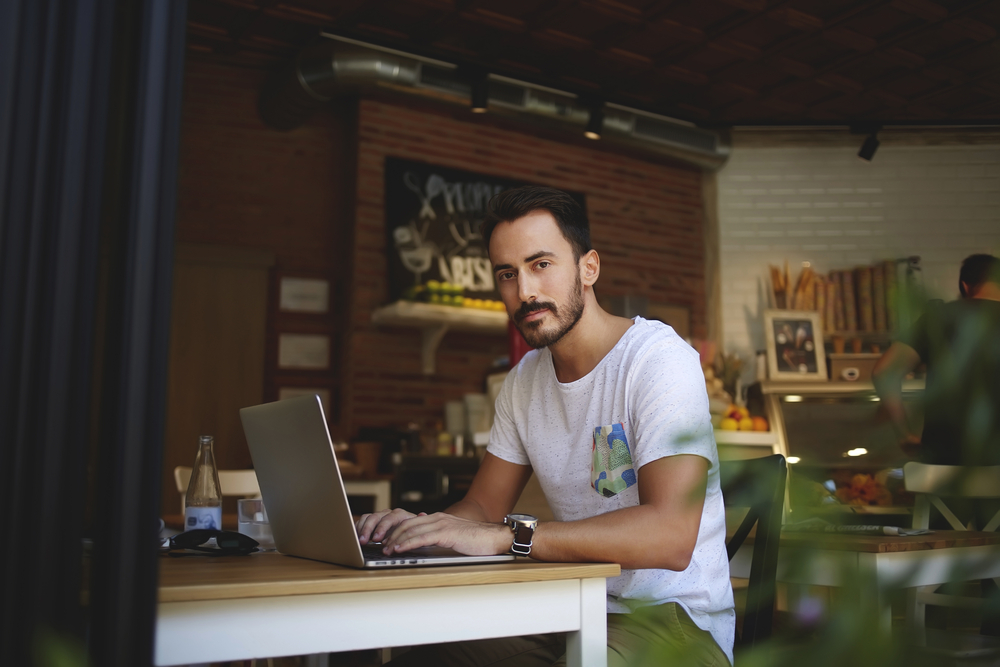 You love to do your homework before making even the smallest purchase. You read product reviews religiously, get multiple quotes from tradespeople and won't book a table at a restaurant until someone's recommended it to you personally. When it comes to holidays, you probably spend more time researching your trip than you do actually being away! And even after gathering all your intel, you'll spend a while mulling it over before committing to anything. Luckily for you, SellingUp.com is your one-stop research destination – use our agent comparison tool to check out real seller feedback, voucher codes and prices all in one place.