Looking for the best and cheapest fixed fee online estate agents? Compare prices, services and customer reviews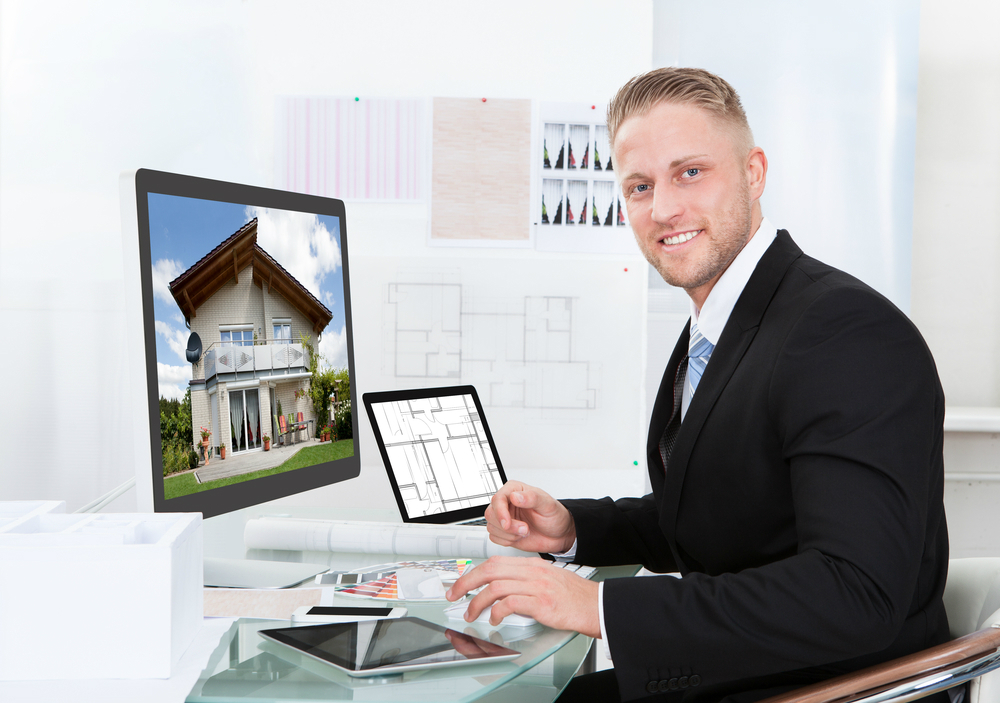 Fixed fee estate agents are a new and exciting way to potentially save thousands of pounds when selling your property.
Some hybrid estate agents offer a full high street service, while online-only estate agents give a cheaper basic service option where you may have to conduct property viewings. What all fixed fee estate agents have in common is they offer a set price alternative to the typical estate agent percentage commissions of 1.5%.