Why use a fixed fee online estate agent? There are lots of reasons: convenience, speed, control, and of course, savings.
Traditional estate agents charge around 1.5% + VAT, which can easily add several thousand pounds onto the cost of selling a property. Fixed fee online estate agents, however, charge a considerably lower flat fee – and VAT is already included. Depending on the value of your property, this could mean enormous savings.
Not sure what could you do with all this extra money? These three examples show you exactly how you could splash the cash.
If your property is worth £150,000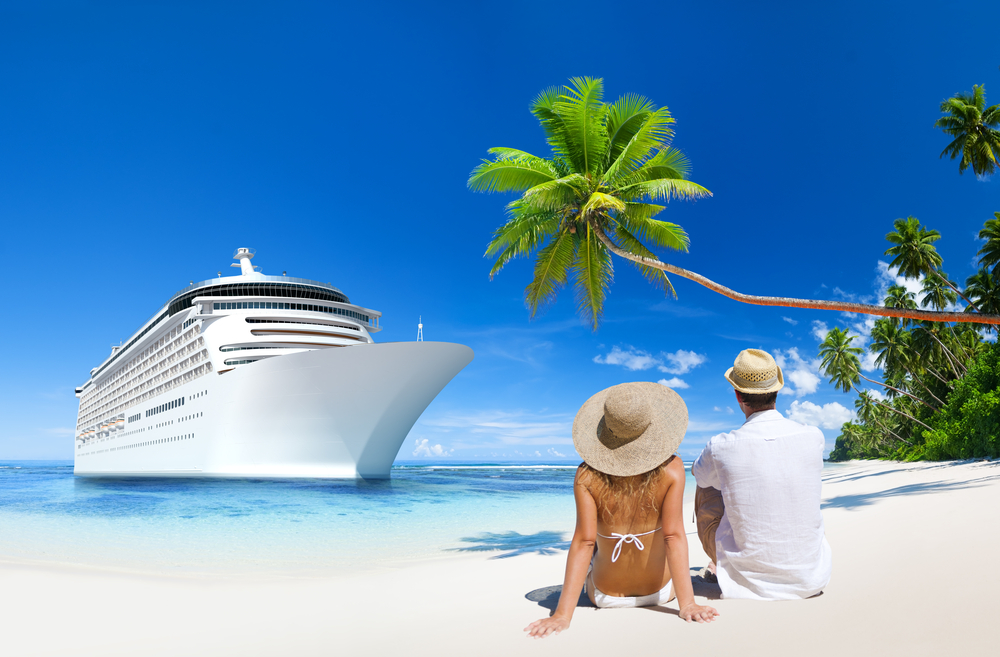 HouseSimple charge a flat fee of £595, whereas a traditional estate agent will charge £2,700 (1.5% + VAT). This means a saving of £2,105.
Keep all your leftover cash in a beautiful Gucci handbag and still have change left for a three-course dinner at one of London's top restaurants.
Using an online estate agent saves you stress as well as money, so you probably won't need a relaxing Caribbean cruise for two, but you could definitely pay for one with the savings you'd make.
com does all of its business online, and you too could be a digital pioneer with a top of the range MacBook Pro.
Spend your savings on a tailor-made Saville Row suit that's as sleek and streamlined as the process of selling your property online with HouseSimple.
If your property is worth £300,000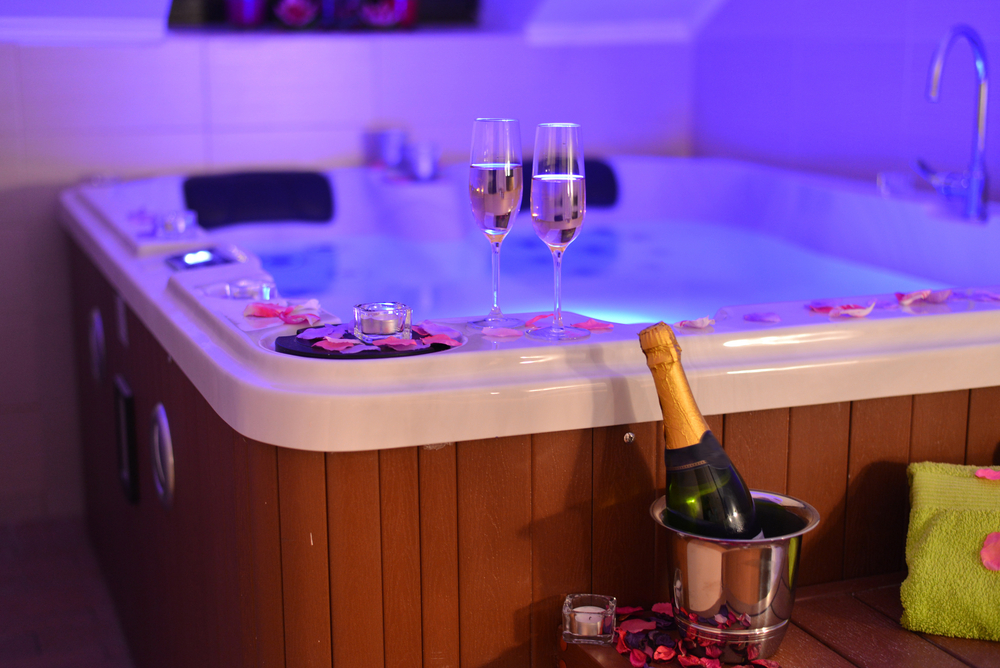 YOPA charge a flat fee of £780, while you'd expect to pay £5,400 with a traditional agent (1.5% + VAT). This means you'd save a whopping £4,620.
Property isn't the only thing that's a good investment in the current climate. Invest your savings in a six-bottle case of Chateau Lafite-Rothschild and watch your cash flourish (or drink it, we won't judge).
Use YOPA instead of a traditional estate agent and you'll save enough for a brand new kitchen.
Or a top of the range AGA oven.
Or you could spend the cash jazzing up your garden instead – we can't think of a better way to celebrate a property sale than with a glass of fizz in your very own solid cedar hot tub.
If your property is worth £600,000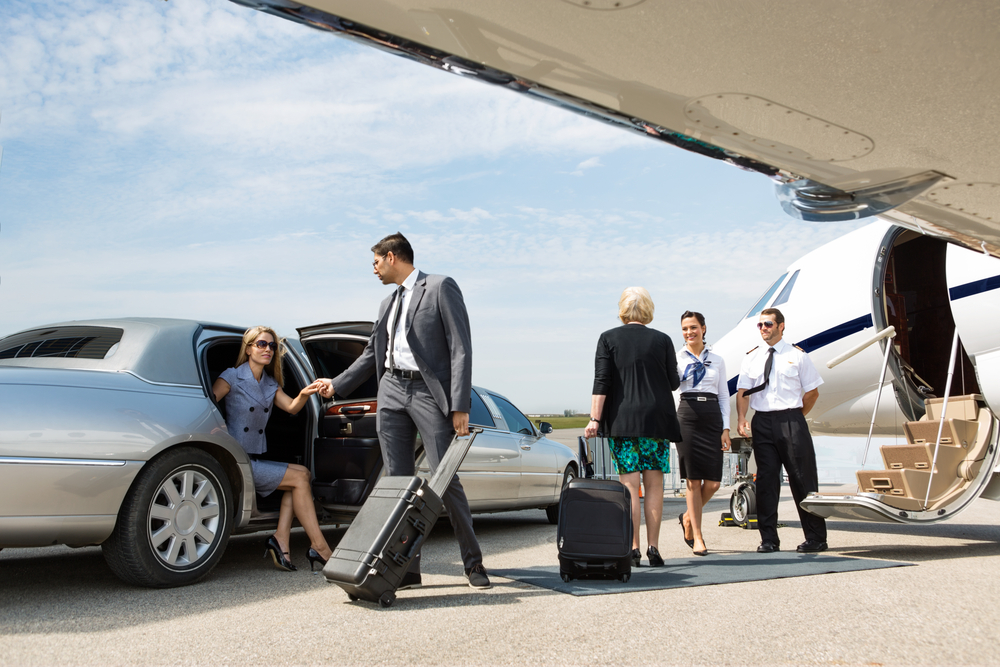 Sell your property through eMoov.co.uk and you'll pay £795, whereas a traditional agent would charge you around £10,800 (1.5% + VAT), so you could save an eye-watering £10,005.
A top of the range Cartier watch will remind you of all the time and money you've saved if you sold your property through eMoov instead of a traditional agent.
Take to the open road with a brand new BMW R 1200 GS motorbike.
With these kinds of savings you could easily indulge in the celeb lifestyle (for a little while at least). Where better to start than with return flights to the south of France via private jet?
Or you could forget about bricks and mortar property entirely and bag yourself a pre-owned 25ft, four-berth yacht.