Two new online estate agents have arrived in UK the property market in recent months with a very clear and simple selling point: being the lowest price choice. Doorsteps and 99Home are relative newcomers to the industry and both have firmly positioned themselves as ultra budget estate agents in a market that is already known for appealing to the cost conscious home seller.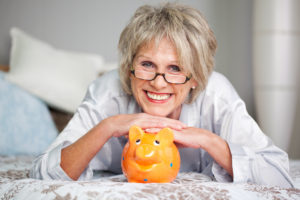 Doorsteps and 99Home both offer flexible packages and can give sellers essential services including:
Property description, Photos and floorplans
Listings on major portals Rightmove and Zoopla
Sales negotiation and progression support
However some of the services are chargeable in addition to the basic £99 price tag.
For £99 99Home provides as key selling services:
Online property valuation
Rightmove and Zoopla listing
Arranging viewings
For £99 Doorstep provides as key selling services:
Online property valuation
Rightmove and Zoopla listing
Arranging viewings
Sales progression and negotiation
In summary, for £99 the services are similar but Doorsteps will provide sales negotiation support and whereas with 99Home you have to pay an extra £99. On the other hand 99Home is able to provide a home accompanied viewings service (for an extra £199) but Doorsteps does not.
Both agents also allow the seller to select add-ons such as photography and floorplans for a fee.
The bottom line is that Doorsteps and 99Home are a great way to market your property for a really low price if your main aim is to get it listed on the portals and are prepared to do some of the extra work yourself (like showing people around).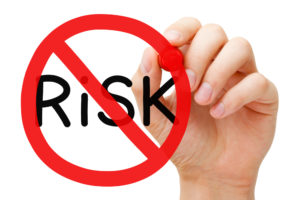 Another point about these super cheap agents is that the financial risk even if the property does not sell is fairly modest. Let's say you put your property for sale with Doorsteps or 99Home for £99 and it failed to sell within a few months, so you decided to pull it and try a different agent, or postpone the sale. What has the experiment cost you? Only £99, which whilst being a significant amount for many people, in the grand scheme of property transactions is a tiny sum.
By contrast if you list your property with Purplebricks and it fails to sell, you will either have already paid the non-refundable £849 (£1,199 in London and nearby) or will still have to pay it after 10 months if you chose the Pay Later option.
Losing that kind of money is not insignificant even in the world of property sales. In fact, it is the concern many sellers have around this risk that has led another big online estate agent, HouseSimple, to launch it's very popular No Sale No Fee package.
How to get it EVEN cheaper
Is £99 still not cheap enough for you? If you really are super smart with money and want to save even more, SellingUp has an exclusive voucher code from 99Home which will get you an extra 10% off the standard price. By using the voucher code SU10 on the 99Home website you will be able to list your property with 99Home (and therefore on Rightmove and Zoopla) for £89.10 including VAT.