Valuing a property accurately is one of the most vital stages in marketing it for sale. Sellers have traditionally relied on local experts, who are often happy to provide the high valuation that the vendor is hoping for. But did you realise that these agents may have an ulterior motive behind that excitingly high asking price?
SellingUp asked leading online estate agent eMoov for its own take on the science/art of property valuation. What follows is its view on how you can take advantage of modern tools and techniques to cut out the high street and still get the best price…
How everyone USED to get a property valuation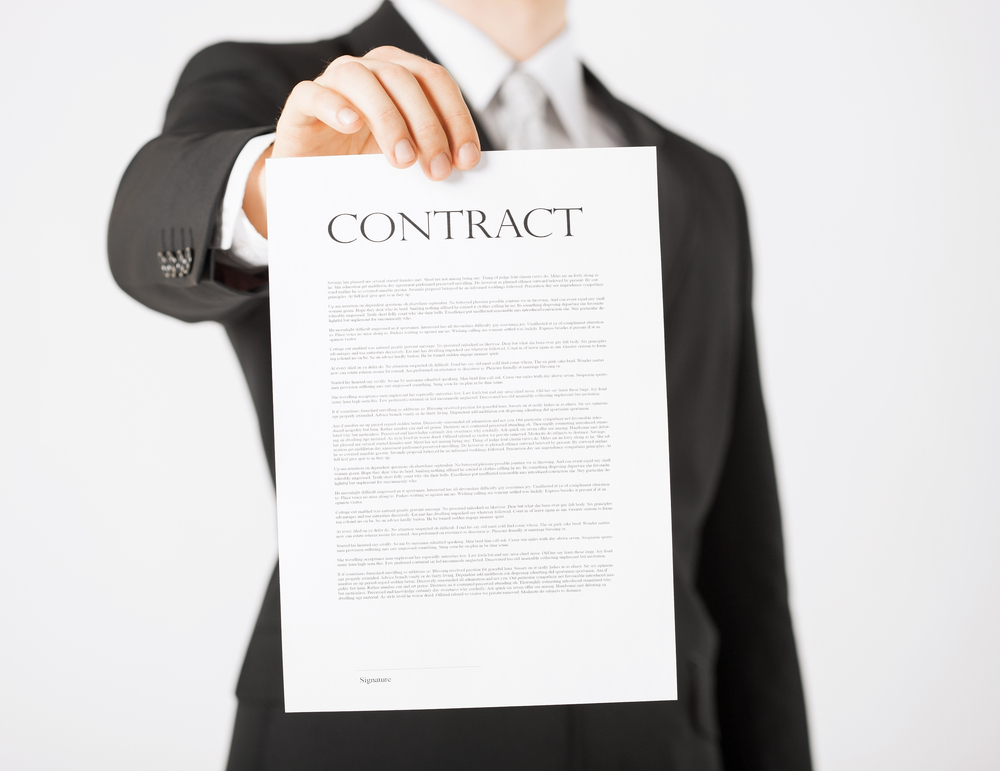 Valuing your home can be hard to get right and is the vital first step towards a successful property sale. Historically, you would invite a handful of local high-street estate agents to your house to give you a valuation and that was the only basis on which to decide.
With local agents all jostling for business, there was a high tendency to overvalue a home just to win the instruction. Our home is the most valuable asset we are ever likely to own and when you couple this with an often strong emotional attachment, it's only natural that we believe it is worth more than it might be, and so often we opt for the agent with the highest valuation.
The problem with this? Sole agency agreements. When you list with a high-street agent, you are often locked into a sole agency agreement. This means that they can effectively put their feet up for the duration of this agreement and make no effort to sell your house (because the more stock on their books the 'bigger' they look) and you are effectively bound to stay with them and you cannot instruct another agent. Just before this sole agency agreement expires, a common estate agent tactic is to phone the seller and then advise that they lower their asking price to something more realistic.
What's changed since the old days?
Luckily, today there are alternatives. The evolution of estate agency through the online model means that not only are fees lower and more transparent, but sole agency agreements are being challenged.
But before you even look to instruct an agent, online or high-street, there are a number of steps you can take to see what your property is worth and if you want to go ahead with selling it.
Online tools to help you value your house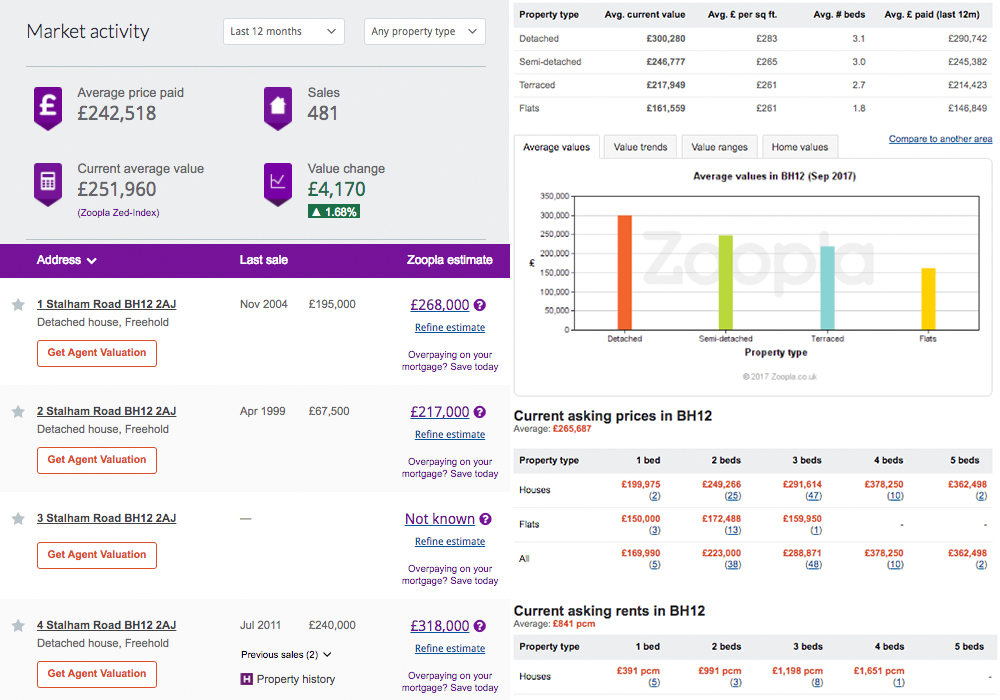 Major property websites like Rightmove and Zoopla not only list most UK properties for sale, but they hold an abundance of information on what has sold in your local area, the final price achieved and when the deal took place.
By using these tools, you can search for the latest asking and sold prices surrounding your property, road, postcode, town and more. The asking price and sold price can often be different so you can also see how many times a property reduced the asking price before it was sold, which will give you a good indicator of how the market is performing.
Keeping up with the latest house prices
There are several industry indices that record the change in house prices across the UK. Halifax and Nationwide both produce a monthly record, although this is based on mortgage approvals and isn't necessarily a good indicator of what properties are selling for – hence their average house prices tend to be higher than others.
The Land Registry provides the most concrete view of the market, as this is not only based on data for sale completions, but the data is also provided on a much more local level (local authority, county, city and so on).
Although this data is released on a three-month lag, it can give you a great idea of how much prices are increasing or decreasing in your area and you can then apply this change from the year you bought your property and the price at which you bought it.
Reading market research and news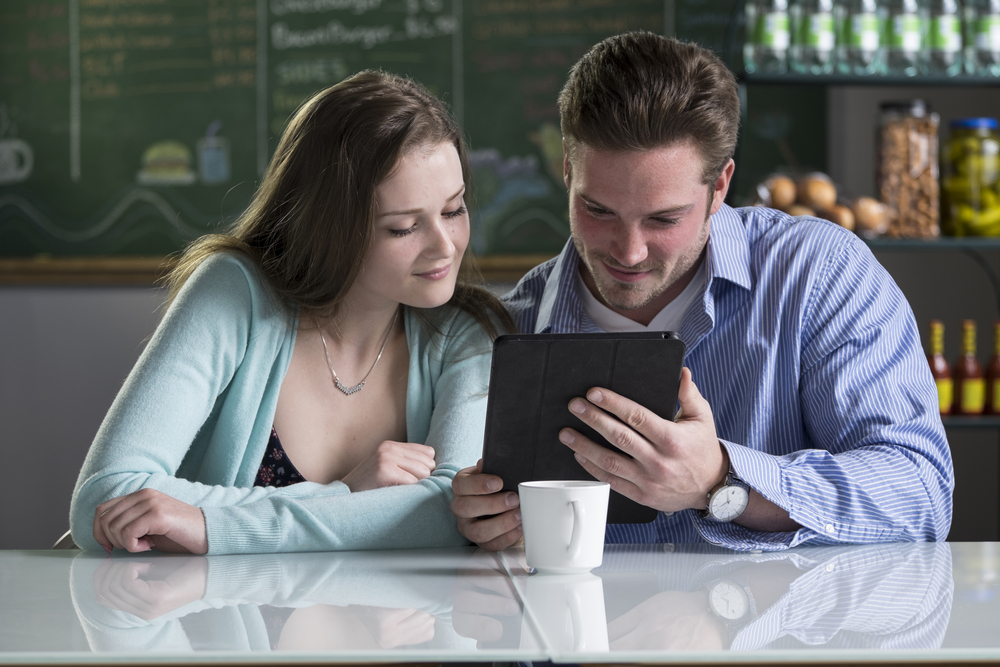 As we mentioned, it is only natural that you will think your property is worth a certain amount due to the emotional attachment, what you bought it for and any improvements or additions you have made since.
Unfortunately, this isn't always accurate where the market is concerned and while these additions may only be minor factors, during the valuation process their impact on price is often exaggerated by the seller.
You should first value based on primary factors such as price change in the local market, length of sale, buyer demand, changes in interest rates and so on. There is no point in over-pricing your property by £20,000 to say £350,000 because you have a new kitchen, when the market will dictate that a house in your road is only worth a maximum of £330,000.
Once you have a good basis then you can move onto the secondary factors such as improvements in the home, but be warned, these rarely add the value a seller would expect unless it improves energy efficiency, adds another room or increases space in another way such as a conservatory or garden space. Some buyers prefer a blank canvas and so unless it expands the foundations of this canvas or saves them money in the long run, you are better off pricing realistically, instead of overpricing and seeing your property stagnate on the market.
This more realistic starting point will enable you to tweak the price later down the line with the help of a professional agent, instead of jeopardising your property's potential from the start. In a seller's market, where there is a higher demand for property than there is stock to satisfy it, you can then start to compare your property and its advantages over similar properties in the area, and increase the price accordingly.
Free valuations with online estate agents
Many online estate agents – including eMoov – will offer a free, no obligation valuation which involves a local expert visiting your property to appraise it.
So, it costs nothing to get a second opinion and gauge what they think they can sell for, and they will also be able to tell you about your local market, what is selling, what isn't and what you might be able to get with your property's additional features compared to similar stock currently on the market.
You are in charge, you can always adjust your asking price if interest is low, but if at the end of the day you aren't happy with the offers being submitted, you don't have to take them. However, doing your homework will help aid your sale, avoid disappointment further down the line and give you a good idea as to whether an agent is working for you, or for themselves.