One of the main reasons property sellers opt for an online estate agent is the major savings on offer. Depending on the value of your property, you could save thousands in sales fees, compared to a traditional high street estate agent. But even though online estate agent package prices can be much lower than those charged by high street names, they're still an expense, which can be a problem is you're dealing with cashflow issues.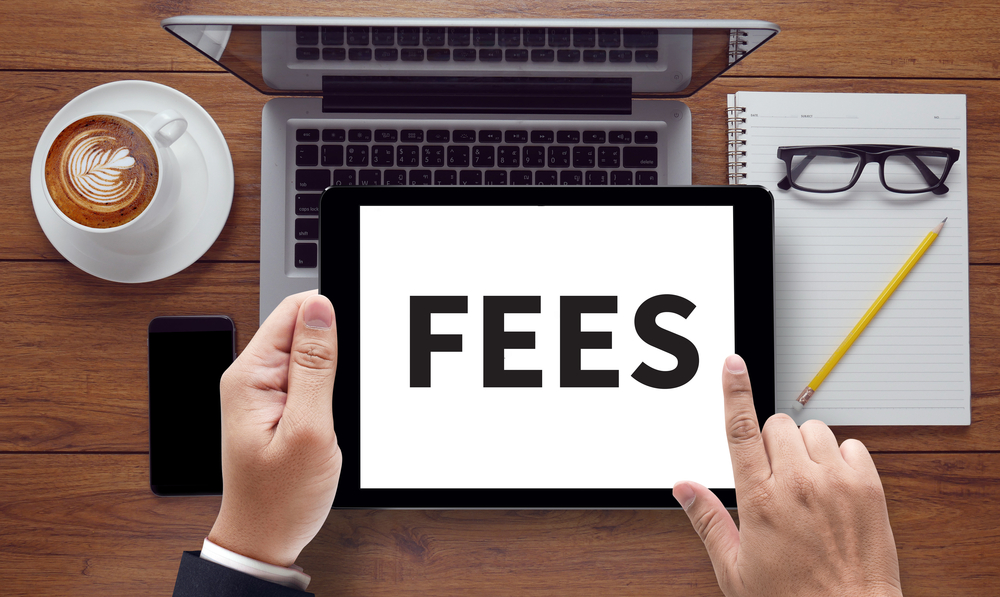 And if you're concerned your property might not sell at all, it's understandable that you'd be worried about spending money on marketing it, no matter how low the fee might be.
That's why a number of online estate agents offer flexible payment opportunities, designed to make selling your property easier and worry-free. Here are your options:
Deferred fees (buy now pay later)
If you choose to defer your fee, you're essentially opting to buy now, pay later. You'll still have to pay the fee in any event just at a later date – usually 6-12 months after taking up the agency's services, or upon completion of the sale.
YOPA allows you to defer payments for up to 10 months using a zero-interest finance scheme called Divido, which is totally free to use. You'll need to apply for the scheme, which they say takes only takes a couple of minutes to do online, and in most cases you'll know within seconds whether you've been accepted or not. You'll need to meet Divido's minimum criteria though, which includes having three years of UK address history and working at least 16 hours a week.

eMoov also lets you pay later, this time up to one year later, using a similar finance scheme called Honeycomb Finance. You'll need to meet the same criteria, and your chances of being accepted on to the plan will also depend on your credit history.
No sale, no fee (pay only when you sell)
Understandably, some property sellers are wary of paying an estate agent upfront, which is why one online agency, HouseSimple, offers a package similar to those you'll find on the high street (but for much less cost!). You don't pay anything if your house doesn't sell.
This option costs a little more than HouseSimple's standard package, but it's a premium designed to mitigate the risk of a no-sale. However, it's possible to reduce the cost if you opt for HouseSimple's conveyancing and mortgage broking services. And if you're still not sure, they offer a week's free trial, so you can get familiar with the service before you commit.