Trustpilot is a leading reviews site and the ratings provider of choice for SellingUp.com's online estate agent comparison.
With 26 million reviews of 150,000+ companies, Trustpilot has refined a system for turning feedback and reviews into a 'TrustScore' so that every business can be ranked according to customer satisfaction. How then do online estate agents fare – and compare – in this online beauty competition in which customer service is key?
At the time of writing, the best known online agent, Purplebricks scores a more than respectable 9.5 (out of ten), based on 18,420 reviews, placing them well in the top 20 of all estate agents in the country.
But despite its impressive TrustScore, Purplebricks is not the best rated fixed fee online estate agent at all. In fact, among several competitors, one online agent featured on SellingUp.com reached the heights of a 9.9 score this month, before settling down at a still very impressive 9.8 from 140 reviews.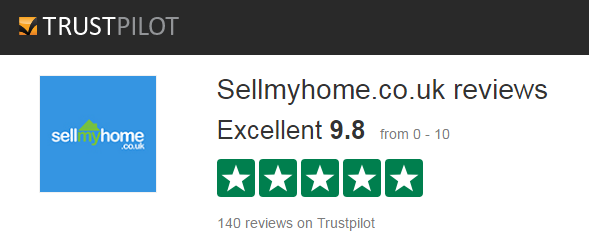 SellMyHome.co.uk is a small but growing agency based in South West London, with 15 people and a senior management with high street estate agency credentials.
While it scores higher on Trustpilot than Purplebricks, you wouldn't be expected to know because they don't have the size of marketing budget to tell you about it on national television…yet.
SellingUp spoke to Sunny Shen, marketing manager at Sell My Home who explained that to get a good Trustpilot score you have to do more than just the basics, you need to deliver something exceptional:
What's the secret to getting a really high Trustpilot score?
"I am thoroughly amazed by the amount of effort everyone in the team puts into their work. There's no secret really – we just genuinely care about our customers.
"Everyone in the team is customer-facing, even our Managing Director. As the Marketing Manager, I am the only member that isn't involved in sales, but I too love speaking to our customers in order to understand their needs and wants, which helps us build a stronger brand."
How does the Sell My Home customer experience work?
"Every single customer has a dedicated account manager looking after them throughout the whole sale. We feel it's important for our customers to have consistency and to have someone they know to build a relationship with.
Although customers will always have a main point of contact, that doesn't mean the rest of the team aren't involved – we're always ready to jump in and help if need be."
You are small compared to Purplebricks, will your service suffer as you grow?
"Size, big or small, isn't the key to great customer service. The most important thing is the staff themselves. To have proactive, well trained staff really helps differentiate our level of customer service. There are different approaches to grow a business, we focus on quality first."
Can you ever see a time when you will become a 'hybrid' (with a country-wide network of local property agents) like Purplebricks?
"If there's a way to guarantee we could maintain the highest level of service from everyone involved in the business, why not go hybrid? But no one has found the way yet.
"We are proud that all our customer-facing staff are NAEA qualified or taking their exams. We won't however restrict ourselves from any changes if they add value for our customers."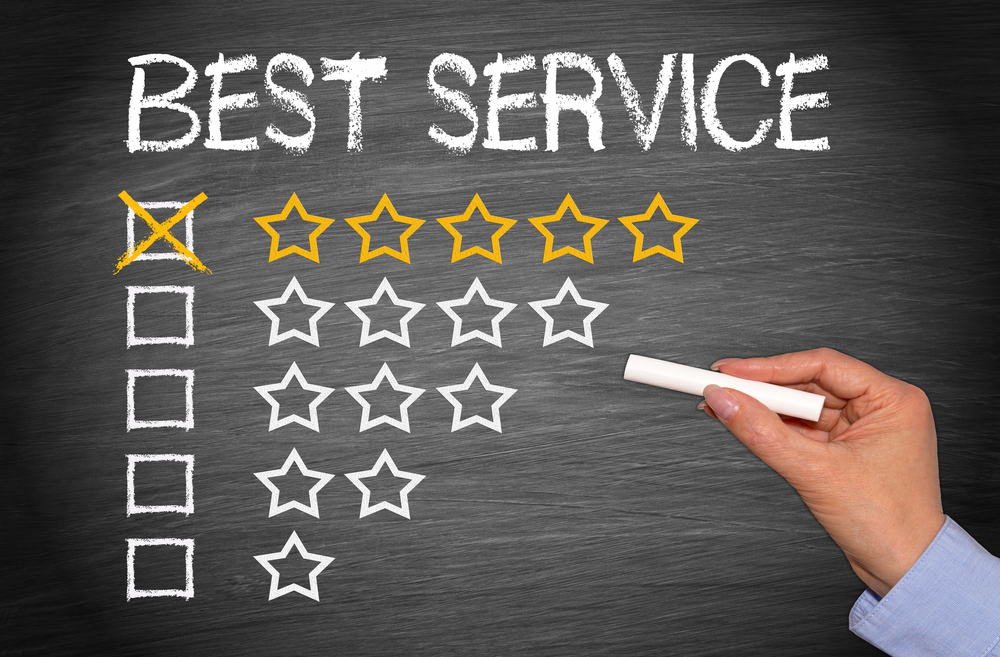 To see the latest Trustpilot reviews for SellMyHome and all of the online estate agents featured on SellingUp.com see the comparison tool.