There are many reasons property sellers choose an online estate agent. For a start, it can be considerably cheaper than a traditional high street agent, plus it offers more control over the sales process – you're firmly in the driving seat. But one common concern that's frequently flagged is the business of viewings.
Several online agents are based nationally and don't have the resources to send agents to conduct viewings for the buyers. Choose one of these agents and you will need to show interested parties around yourself.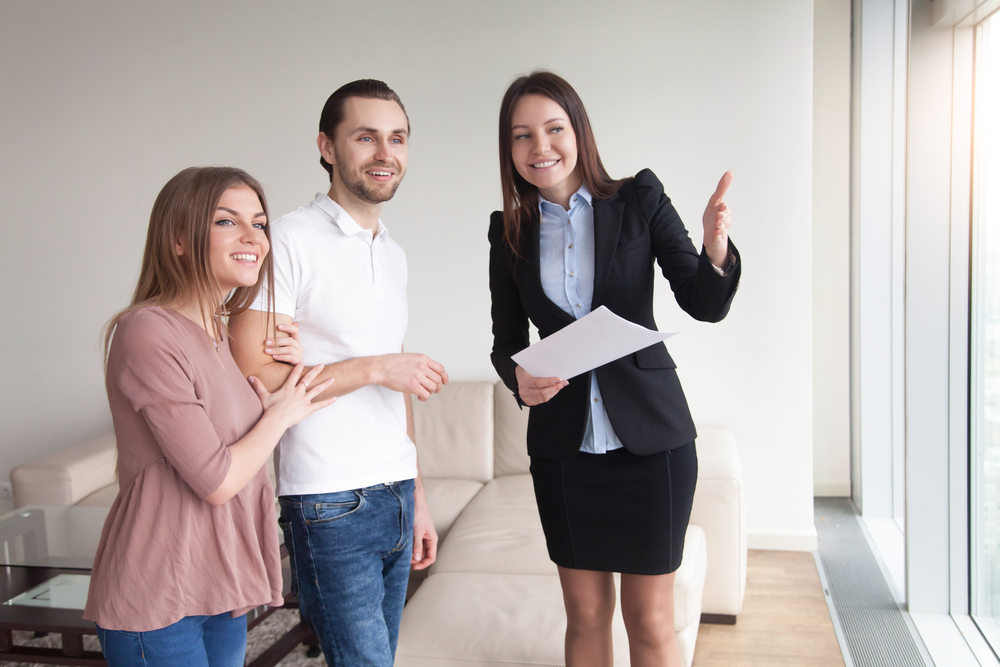 There's a number of benefits to conducting viewings yourself. You know your property and the local area better than anyone else, so you're best placed to answer questions from potential buyers. You also get to schedule viewings at times that are convenient for you, and by meeting buyers yourself, you can get a real feel for how serious they might be about making an offer, rather than relying on estate agent feedback.
But it's not for everyone. You might not have the time to show people around yourself, or might not feel confident enough to do so. Perhaps you feel it's better to keep buyers at arm's length. Whatever the reason, you'll need an agent that can conduct viewings for you, and if you're thinking about using an online estate agent, you're probably wondering how that works.
A lot of it depends on which agent you use. There are a growing number of online agents that bill themselves as 'hybrid' agencies, so-called because they mix the best bits of an online service with a traditional estate agent: the helpful added extras, often for a fraction of the cost.
One such agent is YOPA, one of the fastest growing names in the hybrid business. The company has built up an extensive network of highly-trained local agents who are able to take care of viewings on your behalf.
They'll arrange a key collection, and one of their experts will show potential buyers around your property at a scheduled time. You'll have to pay extra for this service; for some it's a necessity, others are happy to save the cash and show buyers around themselves. That's the beauty of using an online estate agent – you can completely tailor-make the service you need.
Other online estate agents – even though they don't bill themselves as a hybrid agent – offer viewings services too. HouseSimple, for example, offers it as an add-on just like YOPA, with the same procedure for key collections and scheduled appointments.
And there's no need to worry if you find an online estate agent you like, but they don't appear to offer accompanied viewings. Some agents, such as SellMyHome, offer a viewings service even though they don't openly advertise it. As all online estate agents are easily contactable, you've got nothing to lose by asking.