Planning to sell but wondering 'what is my house worth?' Find out how to get a FREE home valuation visit or an accurate online price guide from an online estate agent
Getting an accurate valuation for your property is perhaps the most important step before getting it on the market.
Knowing how much your house is worth is essential in setting the right asking price: too high and you will scare off good potential buyers, too low and people may see it as a bargain and keep their offers too low…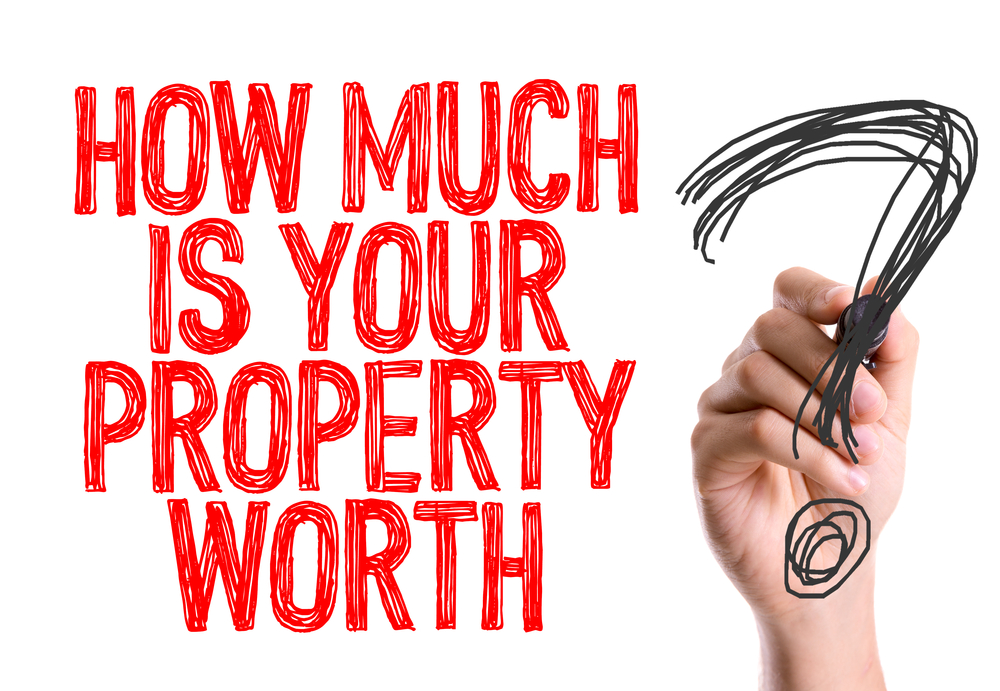 When it comes to hiring an online estate agent, how property valuations are handled is one of the most common questions.
"How can an online agent value my property?"; "will my home valuation be done by a computer?"; "will I get a proper estate agent to visit my property for a valuation?" 
To summarise, online agents generally can offer a home appraisal visit and/or an internet-based valuation to help determine what your house is worth.
Leading online estate agents that offer free home valuation visits from a local property expert:

As one of the UK's original online estate agents, founded in 2007, HouseSimple has had over a decade to refine their approach to property valuations and has sold 1000s of properties along the way. Claiming to 'Sell your home for more' and with a popular No Sale No Fee option, HouseSimple has an award winning approach which has kept them among the leading online estate agents in an increasingly competitive market.
HouseSimple's property valuation
To book a free home visit valuation from HouseSimple, they ask you enter your home's details and then suggest a date and time slot when you would like to be visited by their property expert. They will then call you back to confirm the slot is free and to answer any questions you may have – a combination of online efficiency and personal support.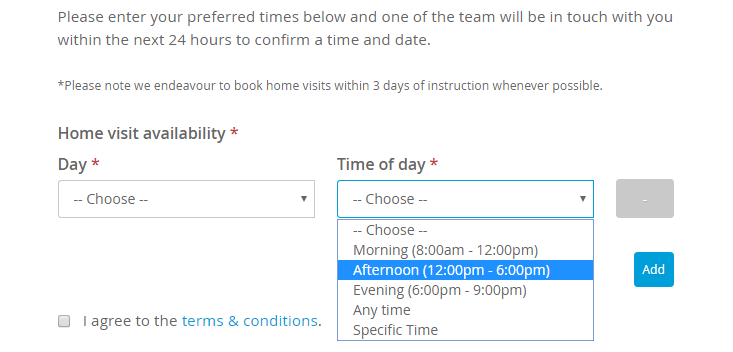 ---

Despite being one of the newer online estate agents, YOPA has rapidly grown its share of the market and within a few short years has taken on thousands of properties. Key to YOPA's expansion are its extensive television advertising campaign and commitment to hiring local property experts who know each local market – which reassures sellers they are able to provide personal service.
YOPA's property valuation
After your have entered your postcode, you will be given a YOPA Local Agent who 'knows your local areas inside out'. After you have provided your full address, you will be asked to select a desired time and date for your free YOPA home valuation, and you will be contacted by a representative to confirm the booking. The local agent will visit your property at the time agreed and provide you with your free, no obligation home property valuation.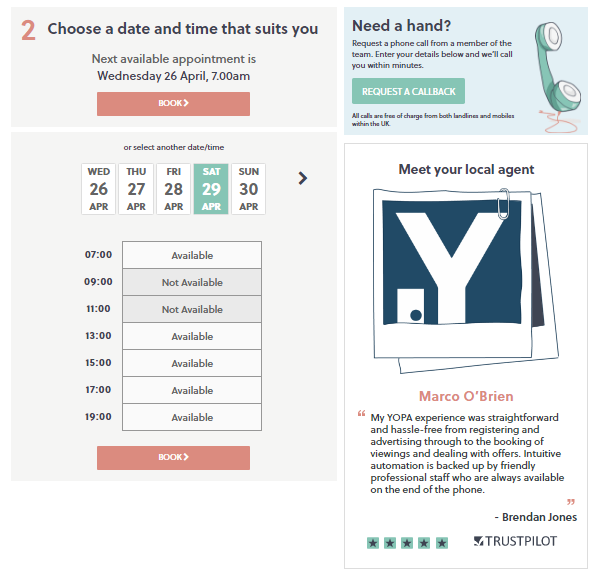 ---
As one of the leading

online estate agents, eMoov has sold literally thousands of properties across the UK and claims to have saved customers a combined £19 million in fees since January 2016. The agency has a network of Local Property Directors who pay home visits and can help you set an asking price, with a back up team of sales negotiators lined up to assist in getting the best offer from your buyer.
eMoov's property valuation
To get a free property valuation from eMoov, you first provide the address of your home, before choosing a time and date that are convenient for you, from an online booking calendar. The eMoov system will tell you the name of their Local Property Director for your postcode area, who will conduct the valuation visit. In addition you can receive an automatically generated property valuation from eMoov which is based on local house price data and historical home value statistics.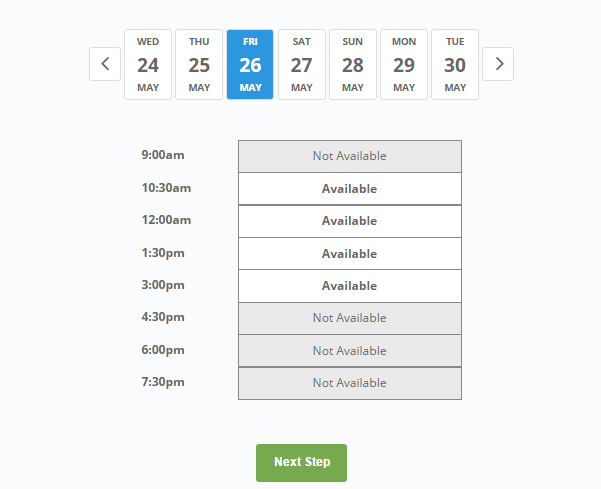 ---
Online estate agents offering internet-based valuations
The majority of online estate agents offer some form of internet-based property valuation to help sellers to set a realistic asking price.
The valuation is sometimes completely automated and generated using data such as Land Registry sold prices, while other methods involve an agent researching your local area online to check the asking – and recently sold – prices of current comparable properties.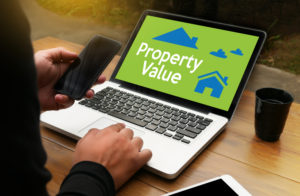 The advantage of an online based property valuation is that busy people are not required to find time to meet an agent at home, they can simply receive it by email of over the phone.
The disadvantage is that having an agent visit the property in person means they will be more likely to pick up on any details that may affect a valuation, such as condition and any improvement works that have been carried out since it was last sold.
Online estate agents featured on SellingUp that offer internet-based valuations include:
SellMyHome
Griffin Residential
Settled.co.uk
Turtle Homes
eSaleUK.com
You can find out about all of these companies on our online estate agent comparison, which includes reviews, prices, vouchers and special offers.