Changes to stamp duty on investment properties are coming into effect from April 2016 and they could have a significant effect on house prices in the UK. If you own a property that fits into the profile of a likely investment purchase for potential buyers then you should be asking yourself whether now is a good time to sell up.
Recent announcements by Chancellor George Osborne includes changes that are expected to hit future buy-to-let investors hard.
As such, they're very likely to change the nature of the market, with consequences for both landlords and ordinary buyers and sellers. In summary, the changes include:
Three percent extra stamp duty for private landlords and buyers of second homes from April 2016. Second properties (whether buy-to-let, quick re-sale or long term investment opportunities) worth more than £40,000 will become significantly more expensive. Someone buying a £275,000 property will pay £12,000 in stamp duty compared with £3,750 today.
Cuts to tax relief on buy-to-let mortgages, to be phased in between 2017 and 2020. Mortgage interest relief on rental properties will be limited to the basic rate of income tax.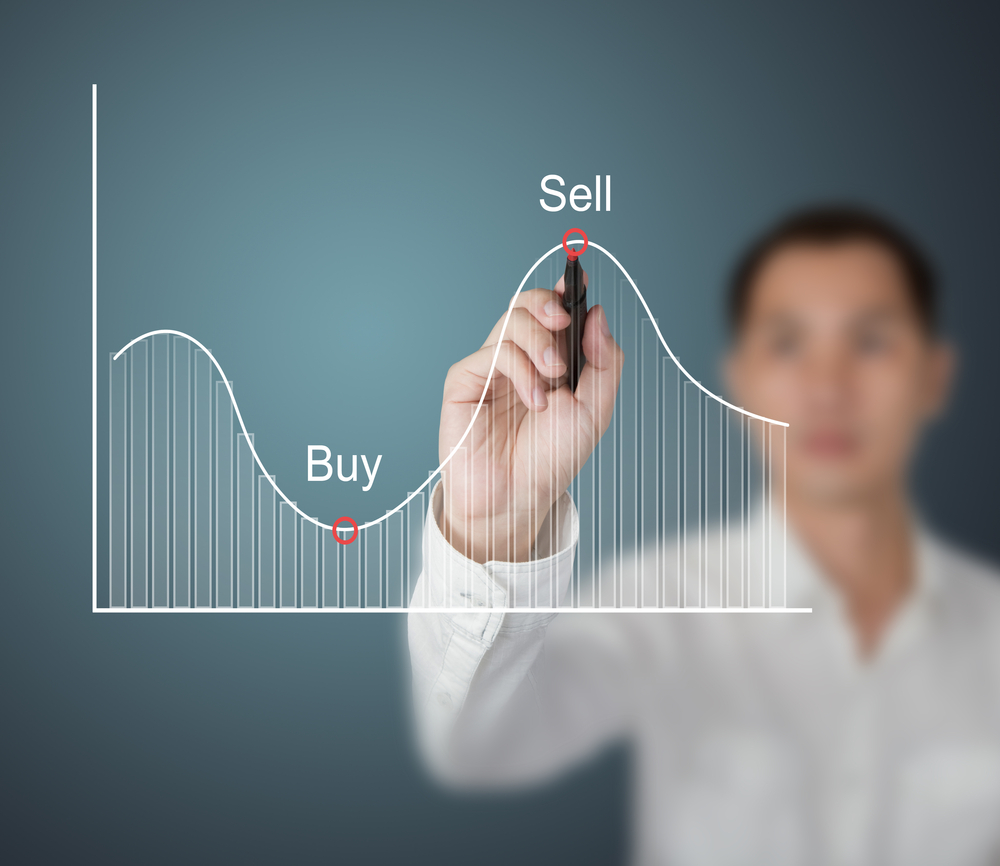 Experts have predicted the effects will be profound, with some warning that up to 20 percent of buy-to-let landlords will be forced to sell. Others have suggested that particular sections of the market will be heavily impacted, including a collapse in London house prices in the £1 million-plus bracket.
The question: Should I  sell my home now in case prices fall after April?
If you were thinking of selling in the next year or two, it may have occurred to you to move your plans forward and aim to complete before April 2016.
The answer: Sorry, but it depends…
The simple fact is that price is a function of supply and demand, and if a lot of landlords are suddenly forced to sell then we could well see a downturn in some parts of the country or sectors of the market.
Before you rush to sign up with an estate agent, there are a couple of factors to bear in mind. Firstly, investors will be able to offset the additional stamp duty cost against capital gains if they sell in the future. This won't help everyone up-front, but it may soften the impact somewhat.
Secondly, and more significantly, higher tax on sales makes building new homes less attractive too – shares in housebuilders fell immediately after the announcement. Demand (and prices) may therefore increase for what is left on the market.
The bottom line is that there is no one-size-fits-all rule, here. What's clear is that property investors are being raided by the Treasury for cash, and that could well mean more properties coming onto the market and those that are for sale may take longer to find a buyer as fewer buy-to-let investors are on the scene. This suggests prices could fall but whether it will be enough to push them down significantly depends on many more issues than that.
For example, if you are in an area that has lots of buy-to-let housing, where there are lots of expensive houses, or where prices are flat-lining already, the Chancellor's new rules may be the factor that nudges the market over a tipping point to a crash – in which case, it might be time to move sooner rather than later.
In other cases, house prices are more likely to slow their upward march, but not start dropping. There is a serious under-supply of homes overall in the UK, and the effects of Osborne's budget won't necessarily be felt evenly across the country.
In summary, if you are asking 'should I sell my home now?' – unfortunately there isn't a Yes or No answer. First you will need to consider whether your property is the type that an investor might go for (as opposed to, for example, a family-orientated buyer). If it is a typical investment property then you may want to consider selling up now before it comes a more expensive prospect for buyers. But then again, this the UK property market so take all advice and opinions on when to sell with the caveat of: Nobody knows for sure what is going to happen.