Hybrid estate agent Purplebricks was recently put under pressure by the BBC Watchdog programme over its Pay Later package. Other agents including YOPA have similar deals for deferring payments but how do they work? We look at the fine print of YOPA's Pay Later option so you can be sure you understand what you are signing up for.
One of the main criticisms of Purplebricks was that some customers (i.e. property sellers) were not aware that in taking out the Pay Later deal they were signing a finance agreement with a separate company called Close Brothers.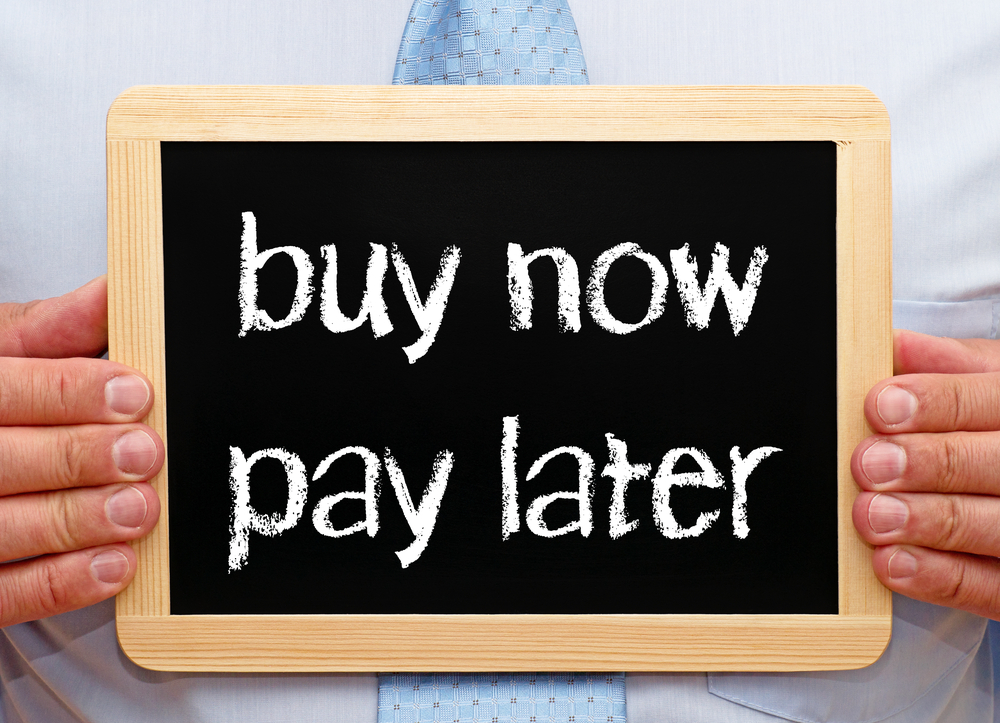 While the 'loan' was zero interest, it still formed a legal contract and therefore the customer would in effect owe money to a firm other than Purplebricks. What's more the seller would be obliged to use the Purplebricks partner conveyancing firm (i.e. rather than their own local solicitor) as part of the deal.
Purplebricks told Watchdog they would try harder to ensure that in future customers really understood how the Pay Later option worked. But what about rival hybrid agent YOPA? How does their deferred payment scheme work?
SellingUp has been in touch with YOPA to discuss how their Pay Later package works in the name of clarity for property sellers and below is our quick guide to the fine print.
YOPA Pay Later – what you are signing up for
Here are the key points you should understand before signing up to the Pay Later deal with YOPA:
The Pay Later option means you will enter into a loan agreement with Shawbrook Bank, a third-party finance provider.
To be eligible you should have a good credit record and be: a UK resident; over 18 years of age; have three years of UK address history; be working at least 16 hours per week and have a valid phone number and email address
You will you use online software called Divido to make a credit application with Shawbrook Bank – and should get a decision within 30 seconds. This involves you having a credit check.
If your application is approved you will enter into a 10 month loan agreement with Shawbrook Bank with no interest and no deposit.
Shawbrook Bank will take a payment direct from your account at the end of the ten months period – or when your property sale completes (whichever is first).
Should you wish to settle up earlier, the loan can be repaid anytime within the 10 month period.
If you take the Pay Later option you must use YOPA's conveyancing partner to handle the legal aspects of the property sale. The legal fee is £649 + VAT and disbursements* (£749 + VAT and disbursements in some London postcodes).
If you choose not to instruct YOPA's conveyancing partner, admin charges will apply.
* Disbursements are extra costs that the solicitor will pass on to you in addition to their fee, for example local authority searches, land registry fees and money transfer fees. They can vary but may typically be around £500 in total.
Now you should have a clear idea of what the YOPA pay later option entails you can decide if you want to defer your payment for cashflow reasons or keep it simple and pay upfront.